CCA - S.T.A Covered Seed Cups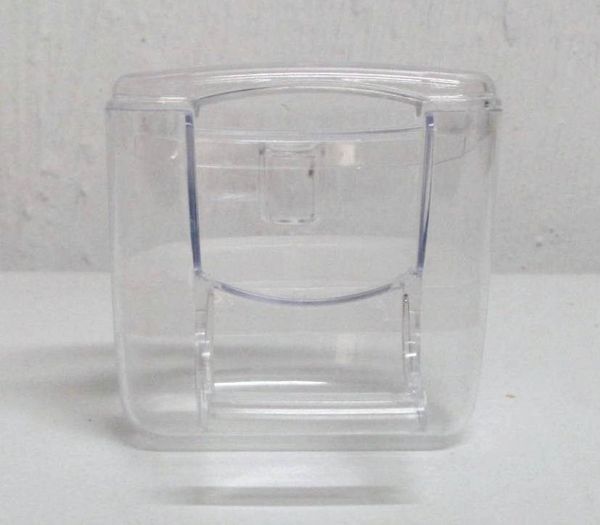 Our S.T.A Covered Seed Cup is used on cage seed doors. The hood is removable for easy refilling of seed or water, and the internal gasket prevents seed scattering, perch allows the birds to sit up at the dish. Has a flat bottom so that it will sit on the bottom of the cage, but also has a press-in hook on the back to attach to cage bars. This means this cup may be used both inside and outside the cage.

We've found that this cup is better suited to Canaries and larger birds who don't mind digging deep for seed. These are just a bit deep for our Gouldians and Waxbills.

Dimensions:


3.5" HIGH X 3" WIDE X 1.5" DEEP
INTERNAL OR EXTERNAL FEEDER
3.5"h x 3"w x 1.5"d

SOLD IN "AS IS" CONDITION ONLY. PLEASE CHOOSE WISELY. NO REFUNDS WILL BE GIVEN ON THIS ITEM.