GENTLY USED - Large Vacation Water Trough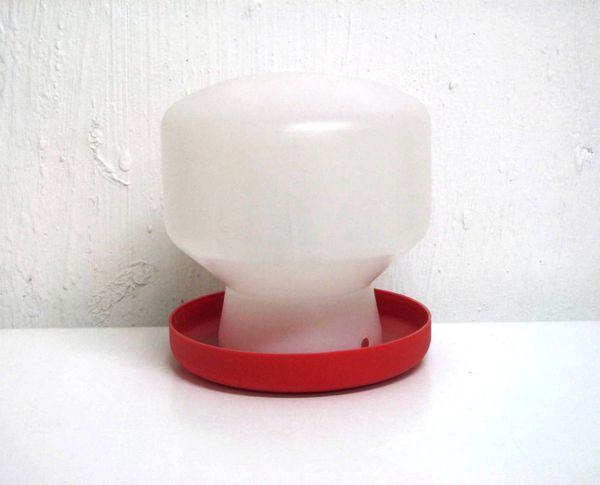 ***CURRENTLY TO BE DISCONTINUED, however, we are having this item custom created. If the prototypes live up to our exceptionally high standards, we'll have them back in stock! Updates as we have them!
Our Large Vacation Water Trough measures approximately 6" tall and 5 1/2" wide. It holds up to 6 cups of water for worry free watering for several pair of birds.
NOT intended for seed dispensing.
Top rack dishwasher safe.
Colors may vary.
NOTE:
This item is bulky and may require additional postage.