GENTLY USED - 2 oz Drinker CAP ONLY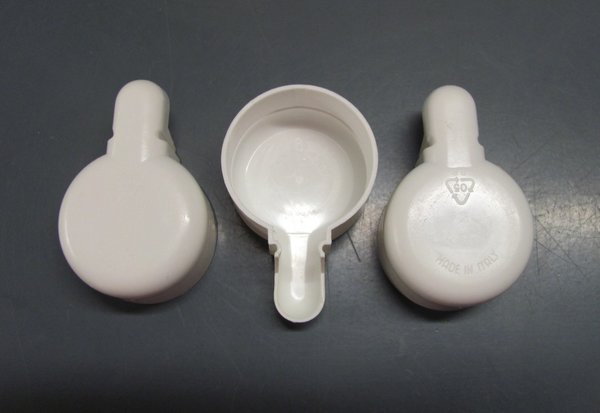 Fits 2oz and 3oz plastic drinker glasses. Believe it or not, we get a huge call for these caps. Some folks break the glass portion, but a lot of others break or melt the base! We tend to break the glass portion so have a few of these available. All are "gently used" but in like new condition.
CAP ONLY - Fits both our 2.2oz Best Drinker AND our 3oz Deep Trough Gravity Drinker.

SOLD IN "AS IS" CONDITION ONLY. PLEASE CHOOSE WISELY. NO REFUNDS WILL BE GIVEN ON THIS ITEM.