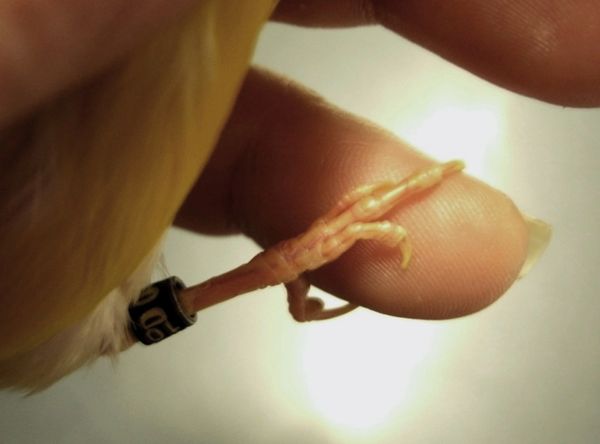 Our hand-crafted MLFAS, Inc. Beak Balm™ is a well researched and tested salve that prevents beak & leg mites while sealing the beak & scales. It conditions as it heals. Perfect for conditioning birds for show. Great for humans, too!

Apply sparingly daily during repair, or monthly for healthy, glowing beak & leg scales.
Packaging - .5 oz Rectangular Slide-Lid Tin

***Preservative & additive free.

***Store in cool, dry place.